mpdDS
mpdDS is an open-source mpd client developed for the Nintendo DS console. If you are already able to run 'homebrew' (non-commercial) software on your Nintendo DS / Nintendo DS Lite console then you will be able to run mpdDS
Currently at version 0.3b. This is a modified and bugfixed release by Stripwax not the original release by Kuri.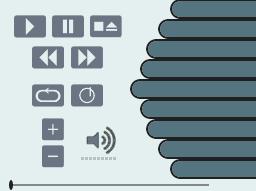 Download Tar file: (external link) This includes the source as well as pre-built mpdDS.nds, mpdDS.ds.gba and mpdDS.sc.nds files. This is a recently rebuilt (15Sep07) binary that includes the latest dswifi fixes to enable this to run on all Nintendo DS models including the latest Nintendo DS Lite hardware, and in all known router configurations.
http://www.beermex.com/mpdDS-dswifi0.3.3.tgz
Binary only: Download the correct binary file for your flashcart.
Previous versions (original Kuri releases):

Forum thread for discussion (in French language) http://www.playeradvance.org/forum/showthread.php?t=9084